Joined

Dec 25, 2020
Messages

4
Screenshots!
A
story
focused game, where you simply
walk from point A to B
. Interact, read dialogues, and progress through the story
The story takes place in 2037. A psychological story about a game developer launching his discord server, while a pandemic is going on outside in the real world.
You can download and play the demo right now!
https://sigmasuccour.itch.io/false-server
Playtime:
30-40 minutes.
P.S, you can also play the game in old-school monochrome graphics:
----------------
Side note:
I've made some other games before too:
- False Rebirth: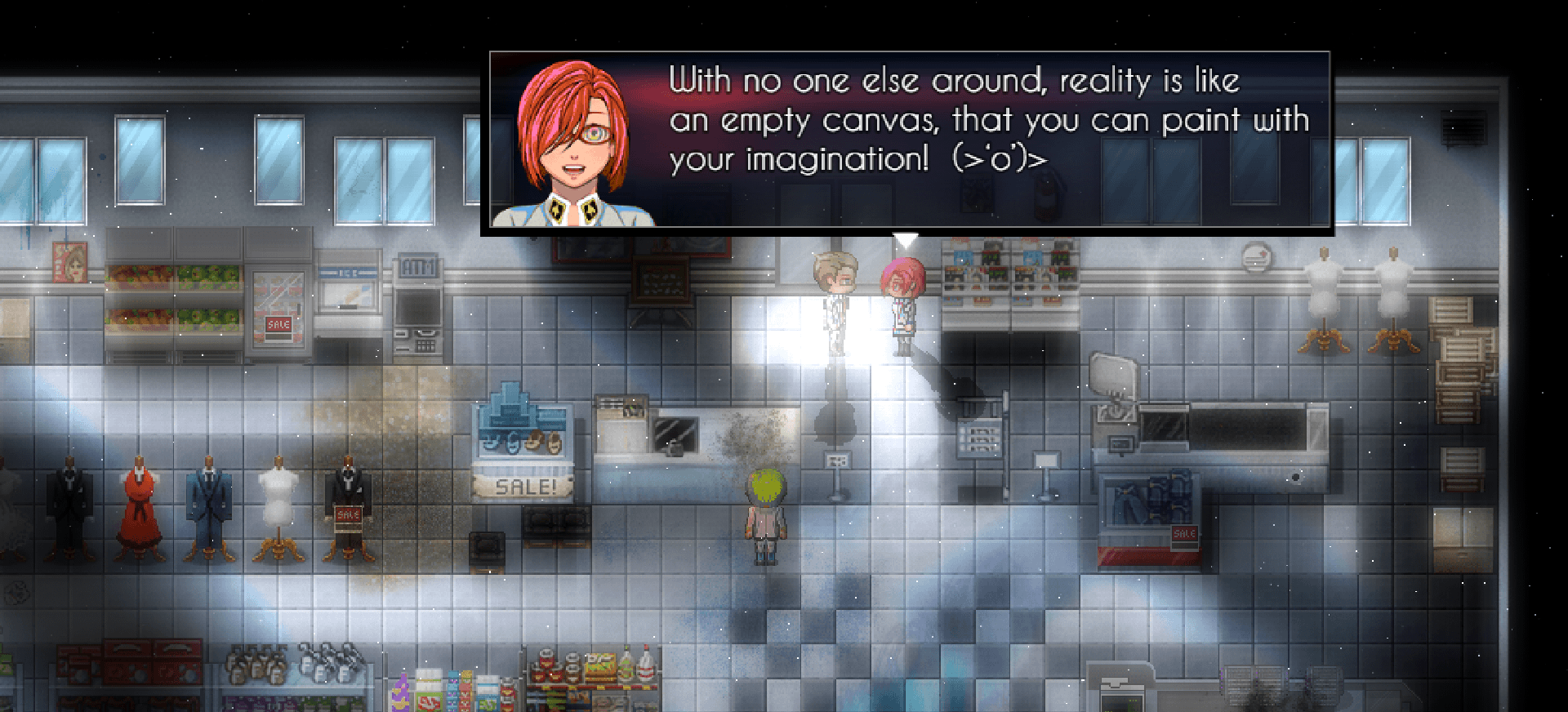 A story-focused game (again) about finding meaning of life when everyone's dead, and you're the only one alive.
Download link:
https://gamejolt.com/games/false-rebirth-enhanced-edition/537664
I'm curious if these sort of games interest you guys. And if you find them fun to play through.
Do let me know! Thank you!